Tässä teille taas yks turha ja lyhyt postaus, mut eipä se mitään!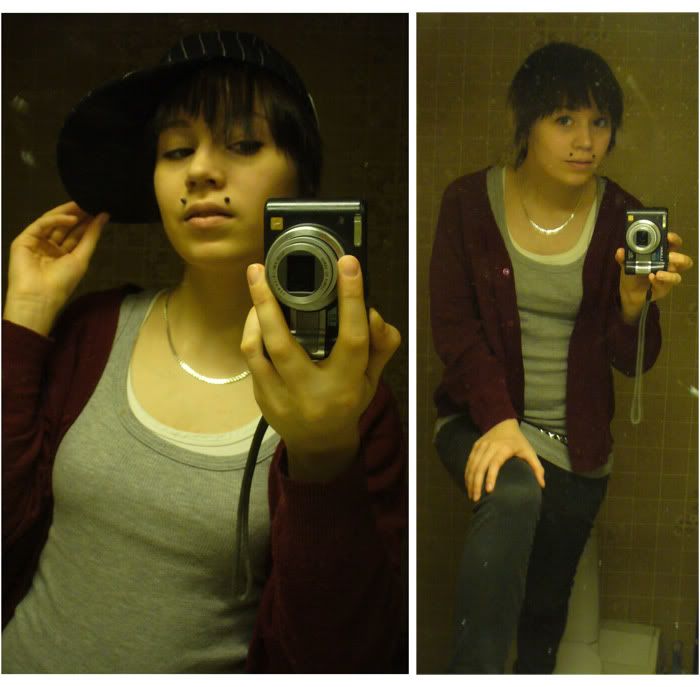 Moi meidän peili on likanen ja otan kuvii vessassa ja näytän tyhmältä lippis päässä ♥
Eipä tässä muuta, Nikke tulee tänne ja salee paparazzeilee kamerallaan et saa nyt nähä jos myöhemmin tulis jotain fiksumpaa postausta tästä päivästä!
Mutjoo, viimepäivien kuunnelluimmat varmaan on;
ja sit yleisesti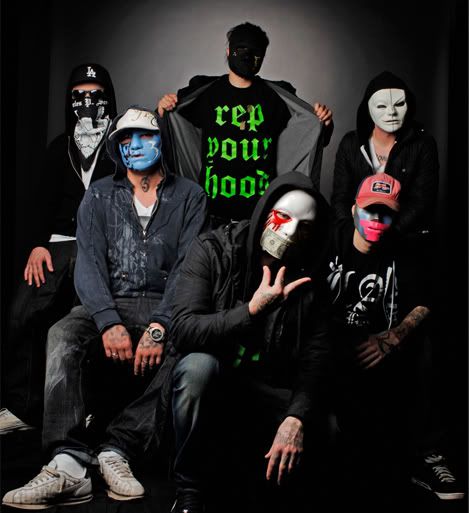 Hollywood Undead ♥
Hoho tulipas lyhyt teksti! No eipä tässä mitään.
"And people say you dye your hair
And wear tight jeans.
That doesn't mean,
That you can't scream,
Or like loud noise.
You got a choice,
You have a voice."
♥
- Sasse