Aaa tänään oli aika sateinen päivä, mut mulla oli hyvä tuuri etten tarvinnu sateenvarjoo, koska silloi ei satanu kun olin ulkona! Haha ninjaaa.
Mut siis hengailin tänään Tommin ja Kallen kanssa ja katottiin Fight Club, leikkasin Jessen hiuksen ja tein koulujuttuja, sekä päivitin rutkasti tota toista blogia. Että kuvat tältä päivältä ois tässä, eipä tästä päivästä oikeestaan sen enempää!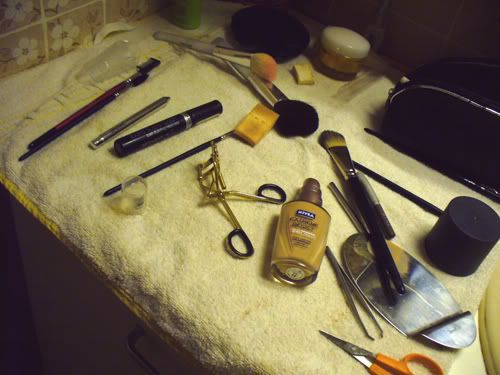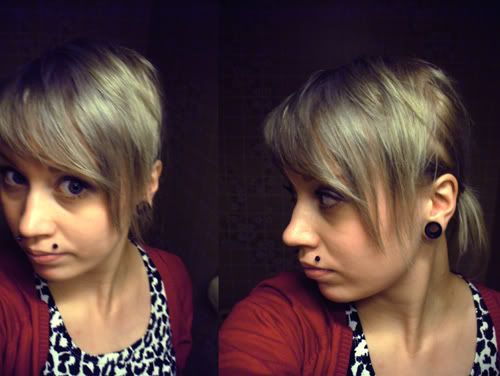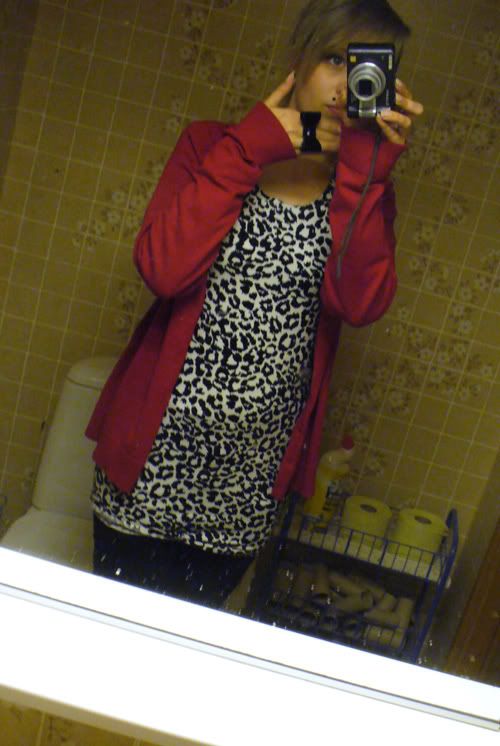 Btw, new stuff: Rusettisormus, 8,90€ /Accessorize
***
"She's shaking in the car with the gun in her hands
Falling over love and a sweet romance
And I ain't never thought it could come down to this
A bullet in my head, with the sweetest kiss"