Vaikka kuinka vannoinkin etten katso lätkää (enkä katsonutkaan), minäkin löysin itteni eilen illalla Kauppatorilta ihmismassan joukosta. Matiaksen kanssa pikaisesta päähänpistosta päätettiin suunnata sinne (hieman venyneiden kokkaussuunnitelmien jälkeen) ja no siellähän oltiin. Petri Nygård ja Poika on tullut kotiin rallattaa yhä päässä. Juhuu. Mut ihan hauska meno!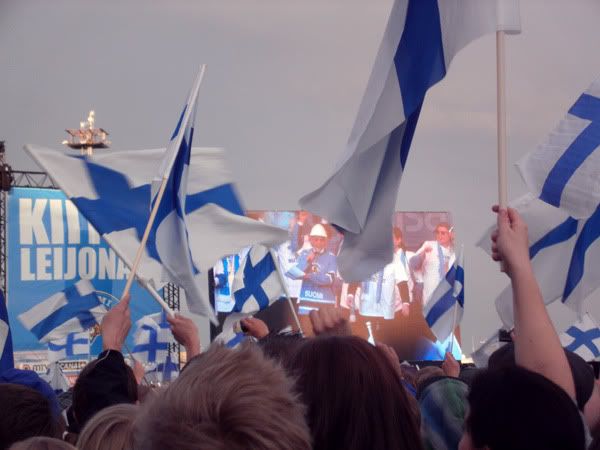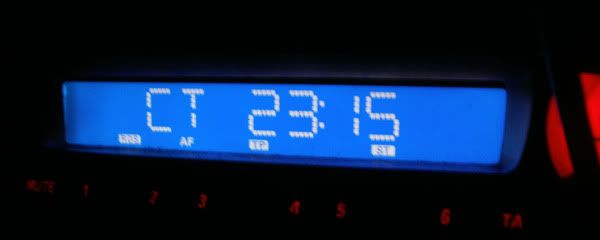 Tänään tällästä päällä, uus rakkaushame! Tänään myös laitoin
Jonnan
tukan kondikseen. Nuttin' else much joten hyviä öitä!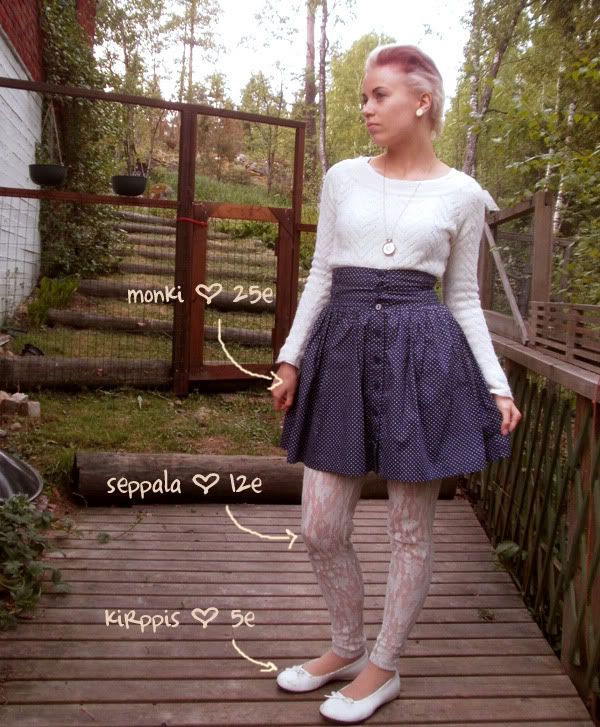 Translation: Even though I swore that I will not watch ice hockey (I kept my promise!), also I found myself from Helsinki's Market Square celebrating the fact that Finland won. There were lots of people. We weren't supposed to go there with Matias but after we got the idea, we headed there. And there we were, with other 80 000 people. Now very annoying artist called Petri Nygård (he sings lots about drinking...) and some Finnish ice hockey songs are playing in my head constantly. Yeah, great.
And above is picture of what I wore today. That's my new skirt, which I'm in love with! Today I also bleached and dyed Jonna's hair. But, nothing else much, so goodnight!
se kylpee, se laulaa ja huutaa
Meidän poika on tullut kotiin
se valvoo se riekkuu ja rällää
Meidän poika on tullut kotiin