Tällä blogilla on mulle henkilökohtasta tunnearvoa, sillä Ian blogi oli ensimmäinen jota rupesin lukemaan (ja josta bongasin oman innostukseni). Ian tyyli on ihana, mielettömän söpö! Jotenkin oon niin addiktoitunut tähän blogiin, ollut koukussa vaikka kuinka kauan...
This blog has lots of sentimental value for me. Ia's blog was the first blog I ever followed and from her blog I got my inspiration to start making my own blog. Ia's style is so cute, I love it! I'm kinda seriouslyt addicted to this blog, have been very long... In Finnish, sometimes with translations.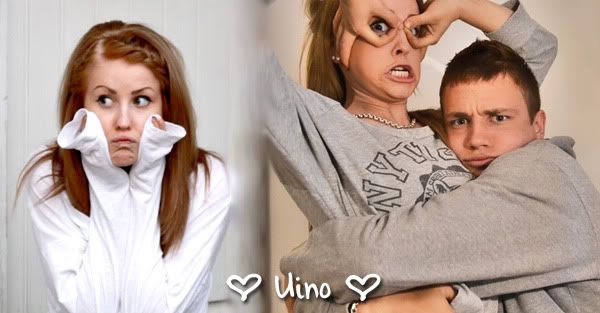 Valitsin noi kuvat sen takia että ne mun mielestä kuvastaa parhaiten Ainoa. Aino on mun luokkalainen, jonka takia nykyään seuraan Ainon blogia. Eipä sillä, seuraisin vaikkei olisikaan, mutta blogit on näppärä tapa pysyä jonkinlaisella kärryllä toisten elämästä ilman että tarvii olla koko ajan kyselemässä kuulumisia! Ainollakin on ainutlaatuinen ja ihana tyyli, kuolaan aina sen vaatteita!
I chose these photos because they represent Aino who I know! She's my classmate which is one reason I follow her blog. Even if she wasn't in my class I would follow her blog, though. Aino has great and wonderful style also. In Finnish.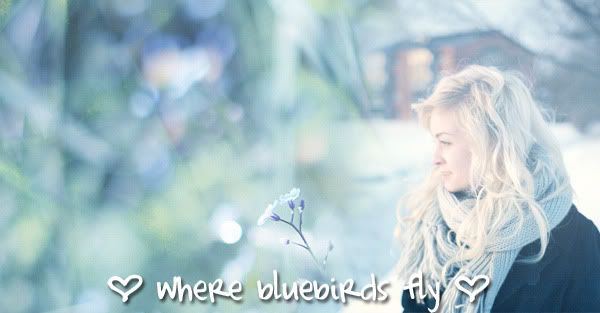 Erikalla on ihana blogi! Rakastan kaikkia näitä kuvia, varsinkin sinisävyisiä. Erika on myös todella kaunis ja taitava valokuvaaja. Sekä piirtäjä tietenkin. Blogi on englanniksi.
Erika has a great blog! I love all these photos especially cold toned photos. Erika is also very beautiful and skilled photographer. And drawer also, of course. In English, this time. Good English!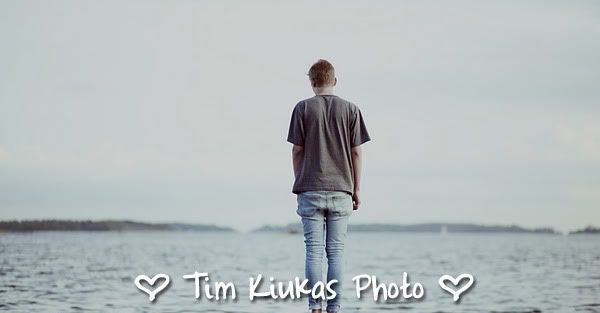 Timin blogi on tosi kaunis kuvablogi. Tykkään valokuvaustyylistä tosi paljon. Ei mulla tästä oo paljoa sanottavaa, minä tykkään.
Tim has very beautiful pictureblog. I like his photoshooting style very much. I haven't got much to say about this, me likey