Nyt on tiimeilty ja Ruissiliput tilattu! Wohoo!
Viikonloppu oli aika mahtava, oon niin onnellinen että mun protutiimi vaikuttaa todella toimivalta ja semmoselta, tiimiltä. Ehkä tää kesä ei oo helvettiä ja viikon loppumisen odotusta, toivon. Koulutuksessa koukutuin vahvasti vadelmateehen, olen huolestunut.
Kultapoika kävi Tallinnassa ja alempana tuliaiset. Sitten on kuvaa siitä kuinka nyt kukkii puita ja se on nättiä ja hyväntuoksuista. Tänään tienasin rahaa kahdesta hiustenleikkuusta.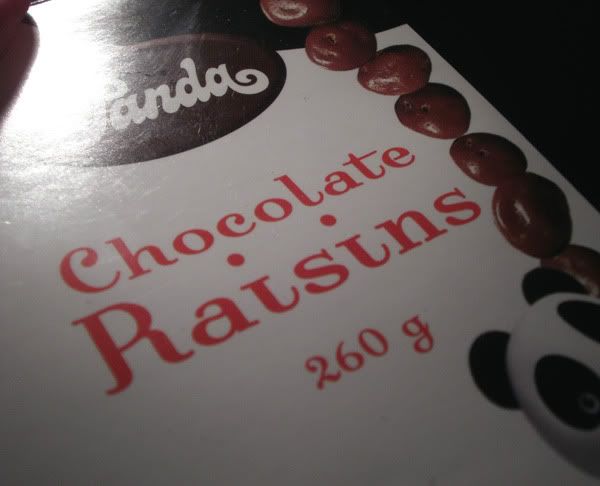 Nyt on kesä ja kaipaan yhtäkkiä jonkinlaista muutosta. Omaan asenteeseen, olemiseen, olemassaoloon. Ehkä pitäisi aloittaa tästä omasta läävästä. Haluan opettelemaan auton ajamista, kesätyörahaa, vapautta. Jonkinlaista uudistusta. Kaipaan kesäistä zen-modea, mutta ehkä se pian. Kyllä se pian.
Ainiin, itken
Nellyn
kenkävalikoiman perään.... nyyh.
Translation: Today I got home from Prometheus team training-'camp' and ordered some

Ruisrock

tickets!
Weekend was kinda awesome and my Protu team is just wonderful and feels like, oh well, a team. I wonder if this summer isn't pure hell and waiting for the camp to end. And I hope so. But in the training camp I developed some serious addiction to raspberry tea. I'm kinda worried.
My love (why every one of these synonym-words to partner (etc.) sound so... corny?) visited Tallinn and brought me some souvenires. Pictures above, and the last picture is just because now trees are blossoming in here and it looks and smells so nice. And today I got money from two haircuts, yay.
Now it's summer and I feel like I need some kind of change. To my own attitude, beign and existing. Maybe I should start from my own messy room. I want to learn how to drive a car, have my first salary, have freedom. Some kind of renewal. I miss summerish' zen-mode but maybe it gets to me soon. Yes it will, soon.
Oh, and also I cry when I look at Nelly.com and it's shoes... So beautiful, I want everything.
The mountain air began to pass
Through every pane of weathered glass
And I held you closer
Than anyone would ever get